See our impact on society by charity events and more.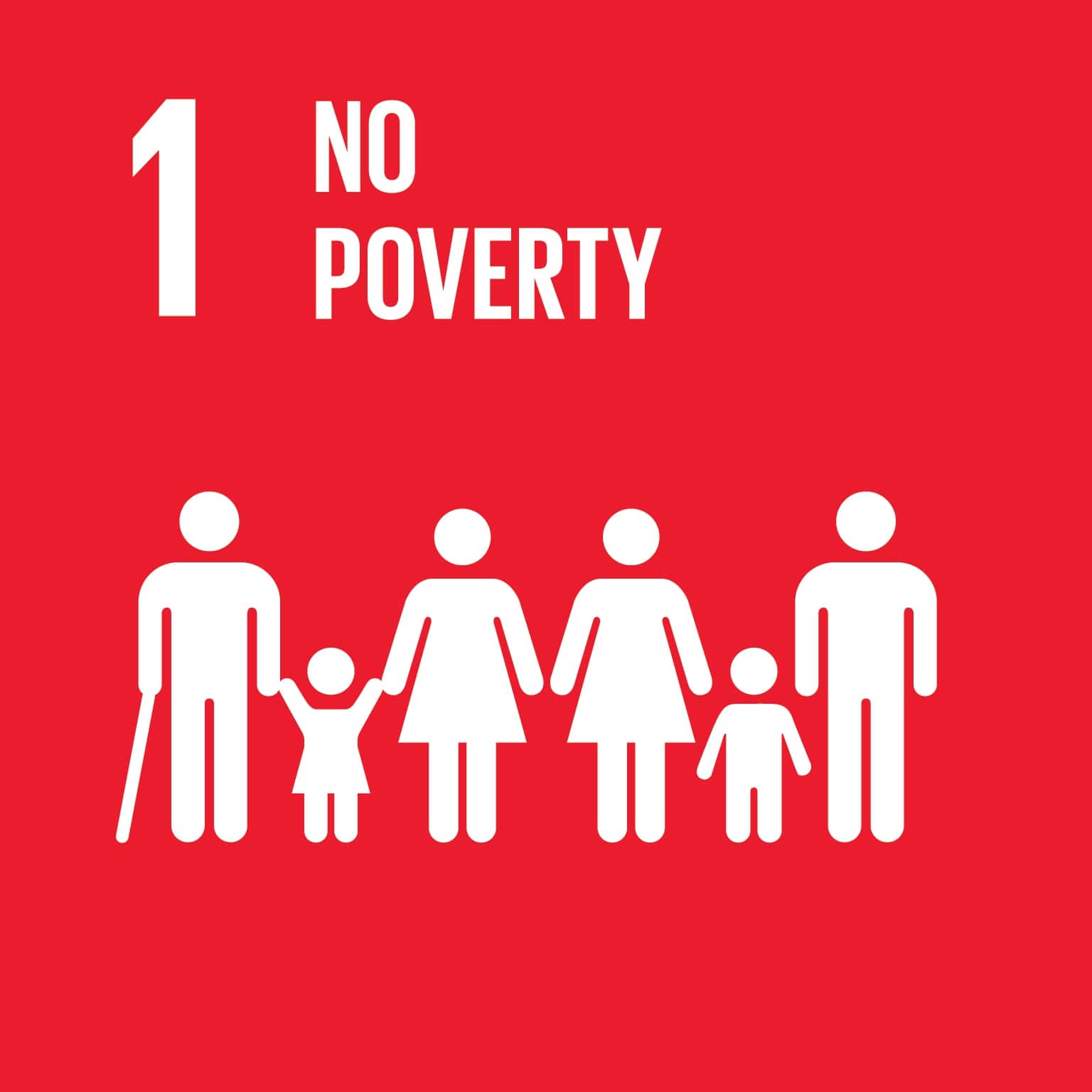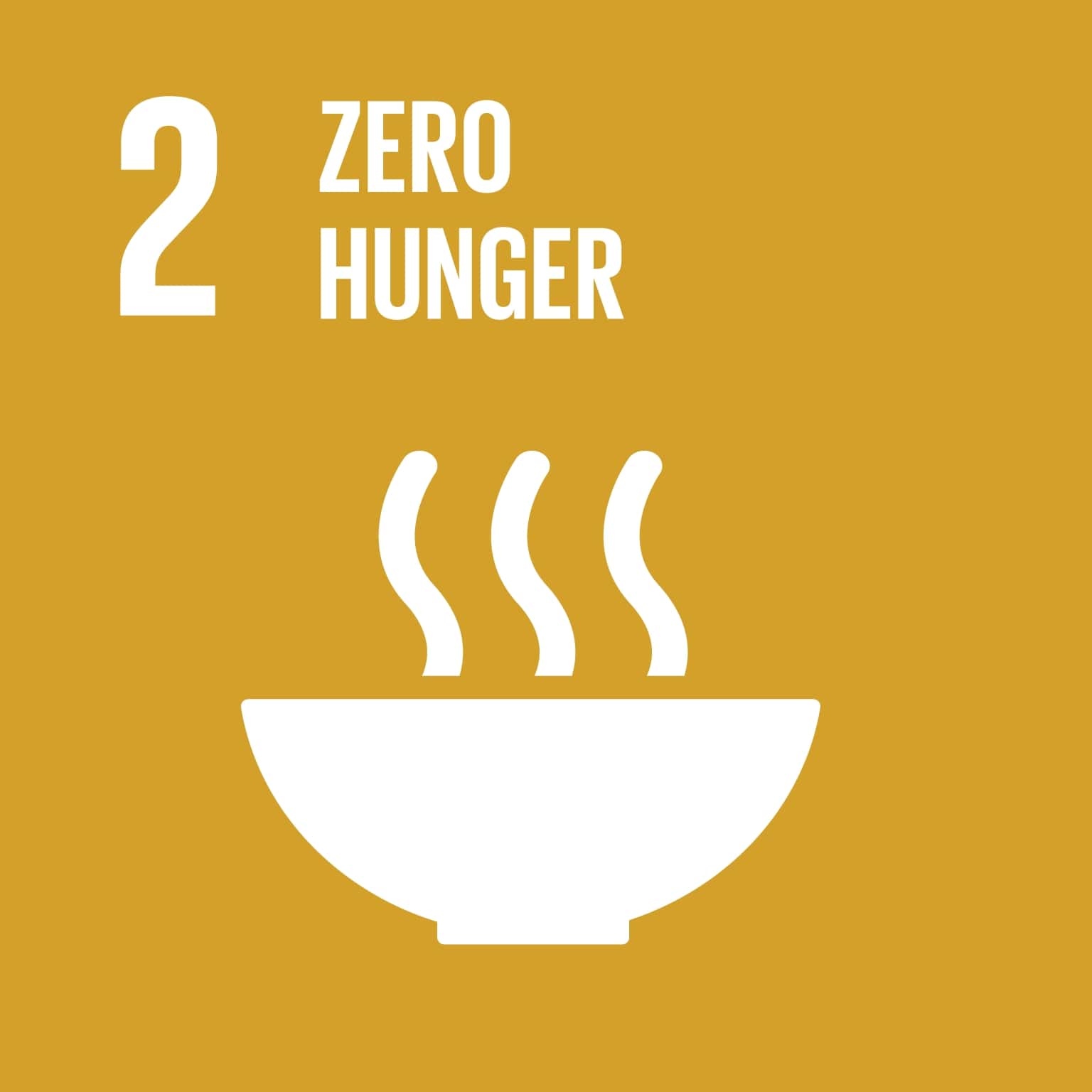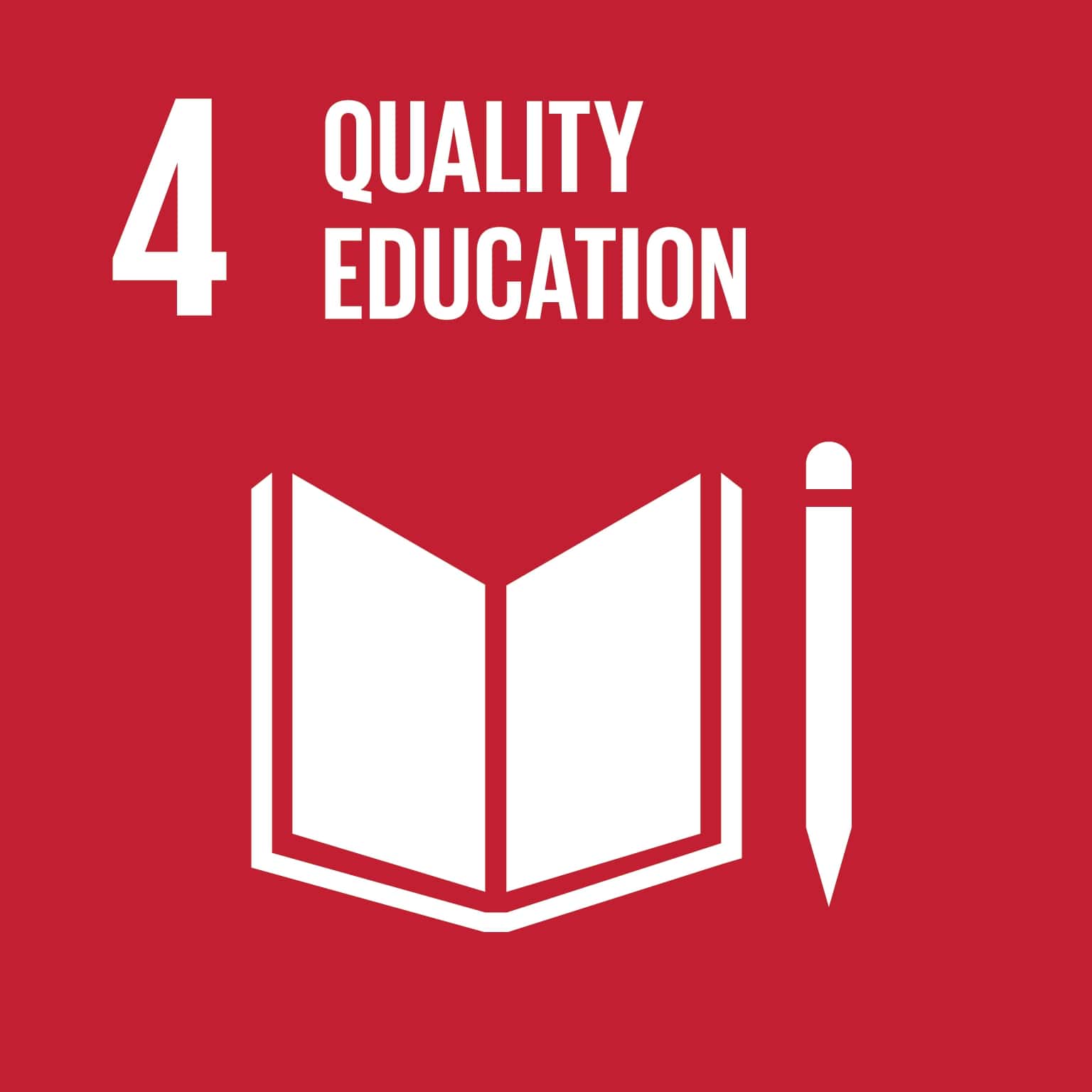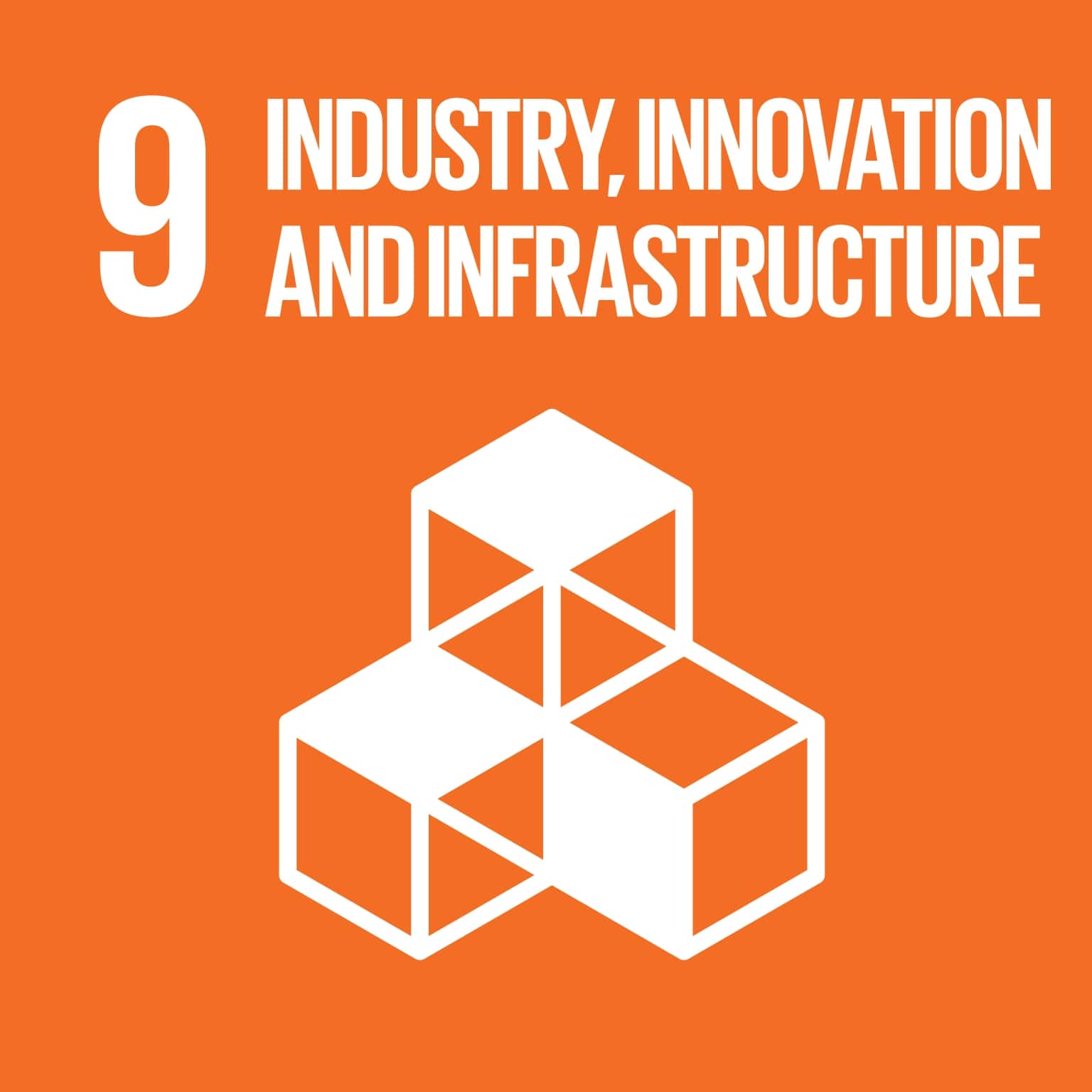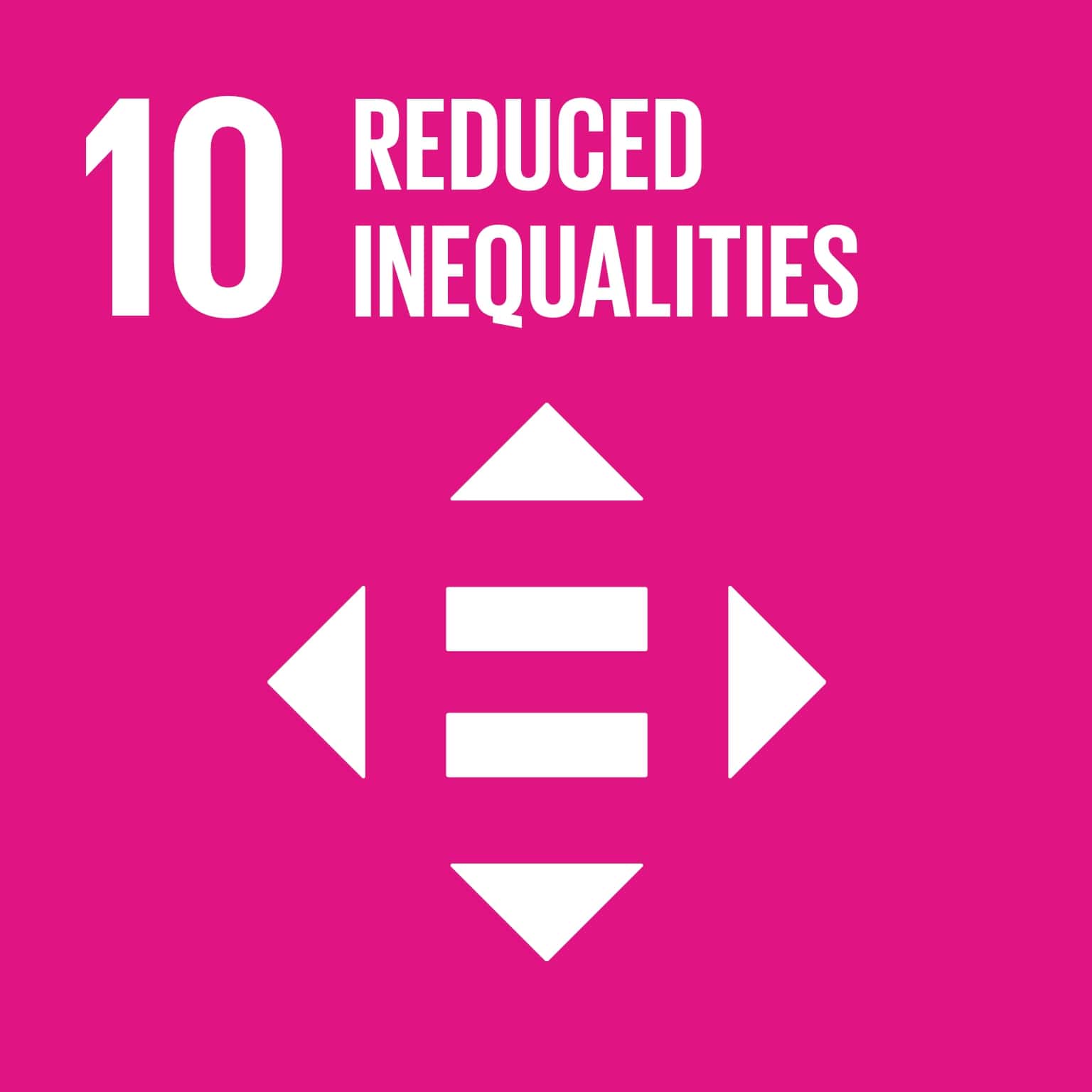 Annual Charity BBQ & Quiz – 19 July 2019.
We were delighted to raise over £3000 including gift aid for this event, one of our most successful in the 11 years we have ran the event!
Alan runs the London Marathon – 28 April 2019
Alan Completed the London Marathon in a time of 7 hours and 27 minutes and 24 seconds and raised over £1500 for The Whitechapel Center in the process.
Since City Build was incorporated in 1997 we have used one of the big four accountancy firms to audit the company. Although we are a medium sized company we were simply not getting the level of service appropriate to our firm and in 2011 we started looking around for alternative auditors. We appointed Woods Squared in 2011 and we have been delighted with their work to date. They have sought to understand the firms business and our directors have all commented that we have never before been audited so thoroughly and efficiently. Woods Squared work to tight deadlines with a very professional and pro-active team.